Outdoor Blinds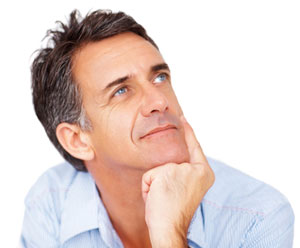 Have you ever organized a social gathering only to have it ruined by the wind and rain?
Custom made Outdoor Blinds from Serious About Shade could be the answer to your problems. Our clear PVC cafe style blinds are exceptional quality and they'll protect your outdoor area from the weather whilst still allowing you to enjoy the view. Or perhaps, the hot afternoon sun is cooking you in your own home? Our Vinyl Mesh blinds with 99% UV protection will help keep your house cooler and protect you from the sun.
"The problem with 'off the shelf' Outdoor Blinds is that they rarely fit properly."
A lot of people think that their only option is to buy outdoor blinds 'off the shelf'. Whilst they are quite good quality, the biggest issue is that they rarely fit properly. There are only a few standard sizes available and you have to use joiner strips (which mess up your view) to pad them out with the hope of actually getting them to fit. Most times they never fit properly or look as good as they should.
The solution is to have your Outdoor Blinds custom made by Serious About Shade. One of our highly experienced designers will visit your premises to discuss your ideas with you. Then they'll make some suggestions and give you some ideas that you may not have considered and take some measurements. Soon after they leave (normally within a day or so) you'll receive a very pleasant surprise when you find out that the quoted price for your custom fitted outdoor blinds is actually not that much more expensive than if you had have messed around buying your outdoor blinds from hardware stores.... and you don't need to lift a finger to have them installed!
Why don't you
Call Serious About Shade

now?

It'll give you a chance to discuss your ideas with someone who really knows and we most certainly will not pressure you to buy anything.