Commercial Jobs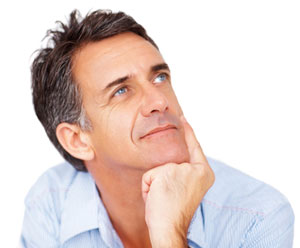 Jumping Cushions
Our standard Jumping Cushions are 9m wide by 20m long. The outside size of the cushion is not including the in-ground edging. The cushion is made with seven panels of the highest quality of vinyls.
Serious About Shade has developed a range of in-ground anchoring systems to overcome inefficiencies, we experienced when replacing worn cushion tops previously commissioned by our competitors.
Our latest anchoring design has overcome a range of shortcomings that we had found while replacing our competitor's commissioned cushion tops:
Reduced chance of damaging footings when replacing cushion tops
Stronger more durable anchor
Cushion anchoring and cushion tops are not affected by any kinds of ground conditions eg; sodden or dry and cracked soil
Jumping Cushion Tops
Serious About Shade only use the highest quality of vinyls and construction to maximise the life of your cushion, while offering a large range of colours to best suit your requirements as well as fully installing brand new jumping cushions. We at Serious About Shade are confident we can cater to any size requirements from the largest tot he smallest projects. If you didn't have the opportunity for us to install your original Jumping Cushion, don't hesitate to contact us for any maintenance. We are able to provide a replacement service in as little as one week (conditions apply).
Blower Fan
Serious About Shade has sourced fans that offer excellent performance so we are confident that we have the best fan for the job. Some of these fan's features include:
Full steel construction
Whisper quiet
Low power construction
German made quality
Excellent value for money
Designed to work continuously if required
2 years warranty
Variable speed control option enables the cushion pressure to adjust for summer/winter. (Hot air is less dense; making a softer air cushion, increasing fan speed will overcome this).
Cushion Shade Covering
Serious About Shade has you covered. We offer a wide range of options to best suit your requirements and budget. A covered cushion will extend the life of your cushion.
Jumping Cushions are made from a high quality material that comes in a variety of colours. These colours are shown below: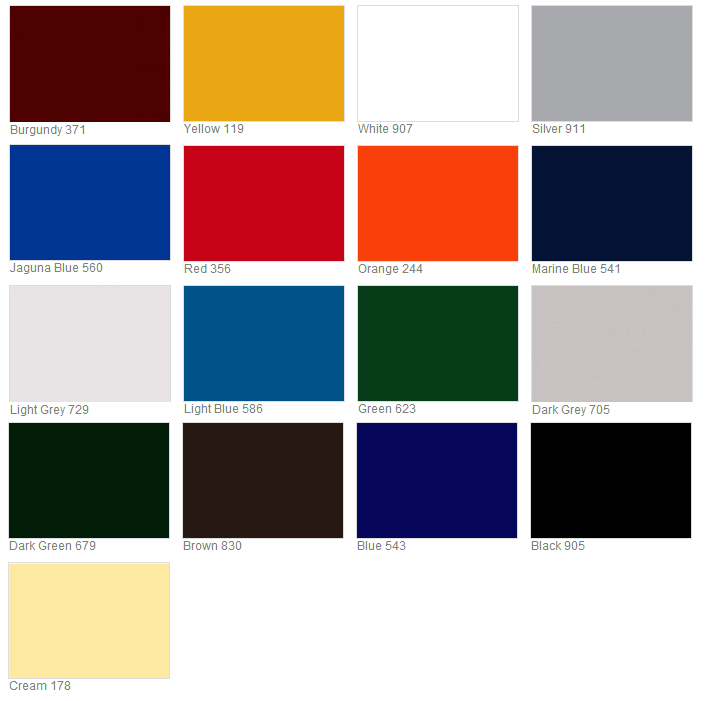 Education
With the big push for our children's safety in the sun, shade sails and structures are a great way to protect the kids and solve this problem.
Our fabrics have 90% plus UV protection, and our waterproof fabrics are 100% UV protected.
With our vast expertise in jobs for schools, kindergartens and other educational facilities, why not give us a call and one of our experienced team members will be able to work with your team to get the best outcomes with budget and design in mind.
We will work with you to also obtain sun safety as well as other grants on offer. As well as this, we can also approve a fixed budget solution to maximise your allotted funds.
"We will work with you to obtain sun safety as well as other grants on offer."
Our team can offer a range of alternatives to suit your needs, whether you need a waterproof structure, shade sails, blinds or even a sandpit cover. At Serious About Shade, we have you covered. We will discuss your needs and provide you with what we believe is the best product for the job.
We are also able to repair or replace your old or damaged shade sails and structures. Also, we offer refurbishments and improvements to your existing shade.
Businesses
We at Serious About Shade will work with you and your business to make the most out of your space. We offer blinds for your outside windows and screens to block out the sun on a hot summer's day or the winter chill in the colder months. We can offer a wide variety of structures in various shapes and sizes to cater to any of your outside seating areas.
Whether it is a small car park sail or a structure with sails to cover a shopping centre's car park, we are able to do the job. We can design the shade solution to vibrantly stand out from the crowd or a more reserved approach by blending into the surrounding buildings.
Parks & Council
Serious About Shade have installed and replaced many shade sails and structures all over the Great South East. We take pride in our work, and look forward to many more opportunities to work with local councils. In the gallery above, you can see the various jobs done at local parks and the like. The possibilities are endless for what you can achieve with these sails and structures.
We can provide a full installation with posts that have anti-vandalising fittings, or we can replace or repair your existing shade cover.
Why don't you
Call Serious About Shade

now?

It'll give you a chance to discuss your ideas with someone who really knows and we most certainly will not pressure you to buy anything.